Firm Members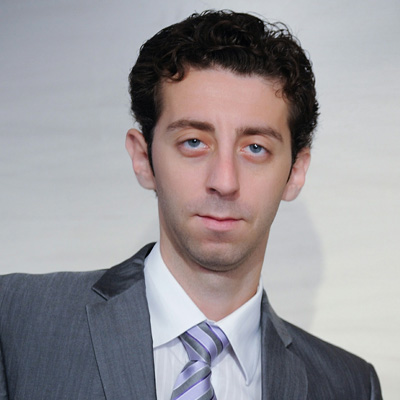 Andreas Konnaris
Banking Department
Andreas.Konnaris@sklaw-firm.com
Mr. Andreas Konnaris was born in Limassol, Cyprus and is heading the banking department of the law firm Symeou & Konnaris LLC. He obtained a bachelor of Economics from People's Friendship University of Russia and further proceeded to obtain a Master in Economics from Taras Shevchenko University of Ukraine.
Andreas has great experience with advising on accessible financial institutions, opening accounts and assisting with the operation and management of accounts; liaising and overseeing the operations of financial institutions within our jurisdiction and internationally and further assisting our clients with handling and transferring funds.

Areas of Practice: His main areas of practice are banking and finance, corporate finance, construction and project financing.

Languages: Greek, English and Russian.